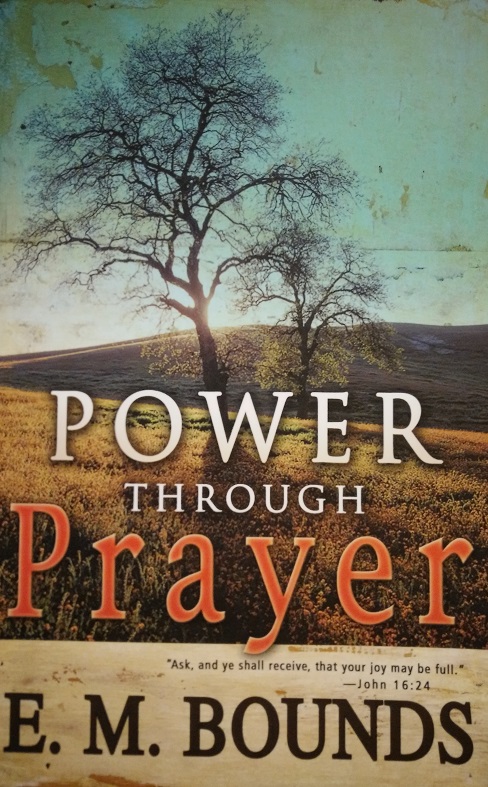 Title:              Power Through Prayer
Author:         E.M. Bounds
Imprint:       Whitaker House, 1982
Collation:     143 pages
ISBN:             9780883681176
Class Code: 培灵 P T P -EMB
Power Through Prayer teaches readers that prayer is much more than just another thing to cross off their lists each day. This guidebook provides believers with information about the most effective ways to use prayer to better understand God's word, fully appreciate divine power, and more deeply commune with God. Power Through Prayer has the potential to transform a static but faithful Christian life into one that is dynamic, ever-changing, and always learning.
Do you want to pray with power? Are you experiencing the abundant life? You can discover how effective prayers will transform you into a dynamic Christian with a deeper understanding of the Word. Personal and direct communication with God will revitalize and invigorate you. If you make prayer a key factor in your life, you will know the fullness of divine power. E. M. Bounds wrote this book for Christians who want to be mighty prayer warriors. Here's how you can have power through prayer!
A chaplain during the American Civil War, Edward M. Bounds was a prolific writer especially about the importance of prayer in Christian life. After being released as a prisoner of war, Bounds traveled the country as an itinerant pastor, bringing many to the saving grace of Jesus Christ.