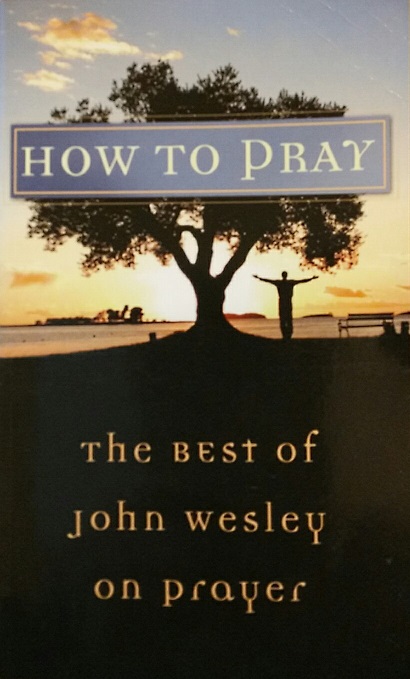 Title:              How To Pray: The best of John Wesley on prayer
Author:         Wesley, John, 1703-1791.
Imprint:       BARBOUR, 2007
Collation:    96 pages;106*175 mm
ISBN:            978-1-60260-14-0
Class Code: 初信 H T P   -JW
Let John Wesley guide you into a deeper prayer life-these excerpts from his prolific writings will motivate and challenge you to greater communion with God. In approximately 45 readings, Wesley explains the why and how of prayer for believers at any stage of the Christian life. Lightly edited for ease of reading, Wesley's insights are sure to improve the way you pray!
John Wesley was known for many things—his preaching, his writing of boods and hymns, his compassion for the poor. But underlying all of his amazing achievements was his devtion to prays.
Drawing on Wesley's many writings, this book provides a glimpse into his heart of prayer.Whether he's explaining "the Lord's Prayer" or simply showing the role prayer in other areas of life, Wesley offers many helpful insights into this most vital of all Christian activities.