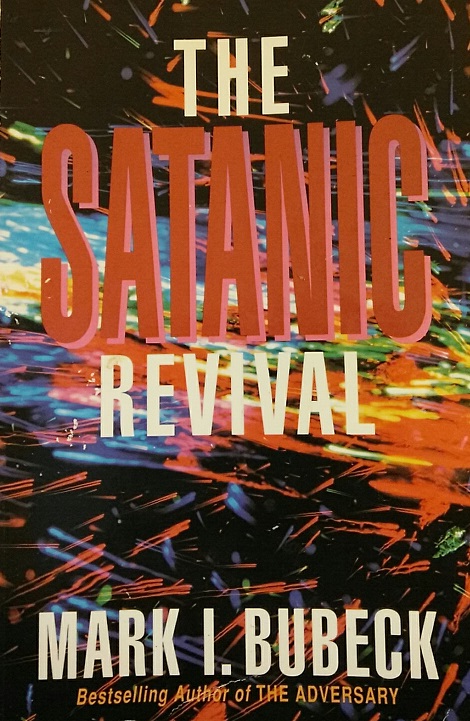 Title:               The Satanic Revival
Author:           Bubeck, Mark, 1928- .
Imprint:        Here's Life, 1991.
Collation:      263 pages;153*228 mm
ISBN:              0-89840-314-6
Class Code:   进深 T S R   -MIB
…reveals what is happening across our nation today, but Mark Bubeck doesn't stop there. He shows how spiritual revival among today's Christian believers is the biblical answer to this engulfing plague of Satanism.
This book provides practical tools for you to be part of the greatest spiritual awakening of the century. Your family and loved ones can use the weapons of your warfare to withstand Satan's unprecedented assault. Together, we can defeat the powers of darkness.
This book shows you how.
Dr.Mark I. Bubeck is the bestselling author of The adversary and Overcoming the Adversary. He serves as president of the International Center for Biblical Counseling in Sioux City,  Lowa.