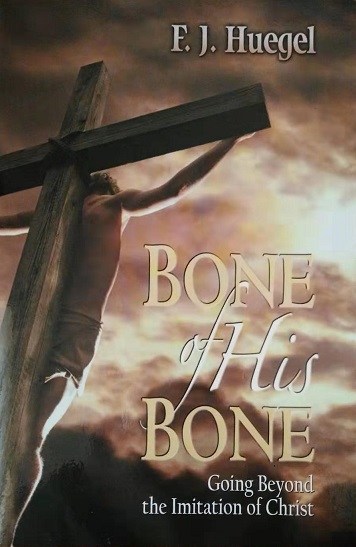 Title:                 Bone Of His Bone
Author:            Huegel, Frederick Julius, 1889-1971.
Imprint:          U.S.A.: Fort Washington, CLC Publication, 2017, © 1999.
Collation:        120 p., 133*202 mm.
ISBN:               978-0-87508-689-7
Class Code:     培灵 B O H B -FJH
What if you could find the key that would deliver you from the feeling of Failure in the face of an overwhelming stream of the law of sin? The secret key, longed for by believers everywhere, is contained in the pages of Scripture and revealed here in this book. We must move past the mere IMITATION OF CHRIST to a PARTICIPATION IN HIM? His suffering, His resurrection, and His victory. We must become Bone of His Bone.
F.J. Huegel(1889-1971)was converted while in college as he read The Life of Christ by F. W. Farrar. He gave himself thereafter to full-time ministry and served as a chaplain in World War I and as a missionary to Mexico for 25 years. He taught at Union Seminary in Mexico City. He also had an evangelistic ministry in Mexico's prisons. Huegel wrote and traveled to speak for God on the power of the cross and the inner life of the believer through the believer's participation in Christ.